The beat goes on . . .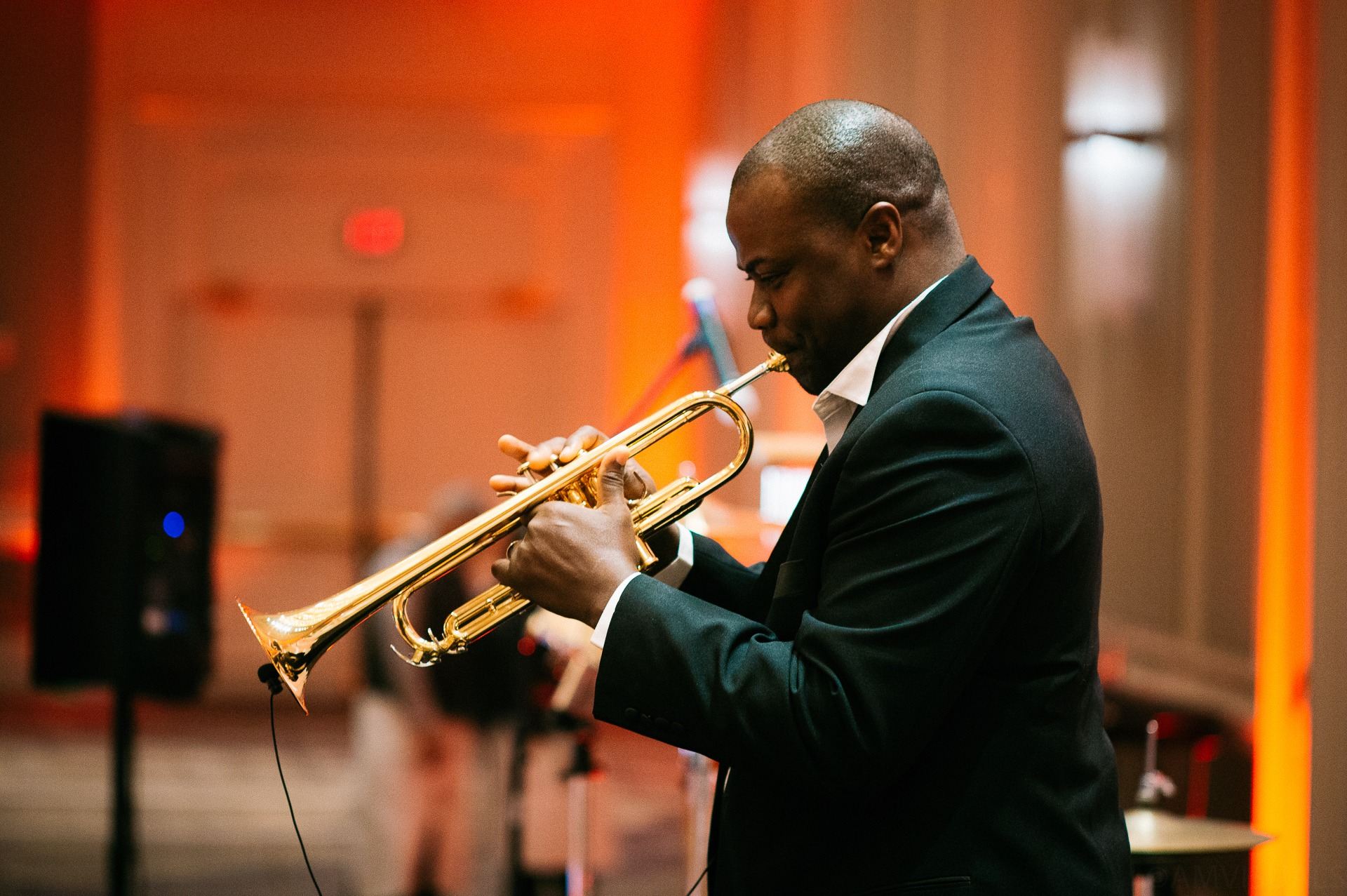 Multi-Instrumentalist-Music Educator-Music Curriculum Consultant - Church Music Consultant
Franklyn Johnson-Williams, popularly known as Bonnie is one of Sierra Leone's finest Music Educators. He is a trumpeter and multi-instrumentalist whose passion for music has afforded the opportunity to travel the world. He has participated in festivals along the West African coastline, performed with orchestras in the Netherlands and provided live music entertainment in Egypt, Qatar and the United Arab Emirates. He has contributed to music education by teaching and serving in leadership in schools internationally as well as domestically. His pedagogy is very simple - Each and every one of his students is capable of playing an instrument.