The beat goes on . . .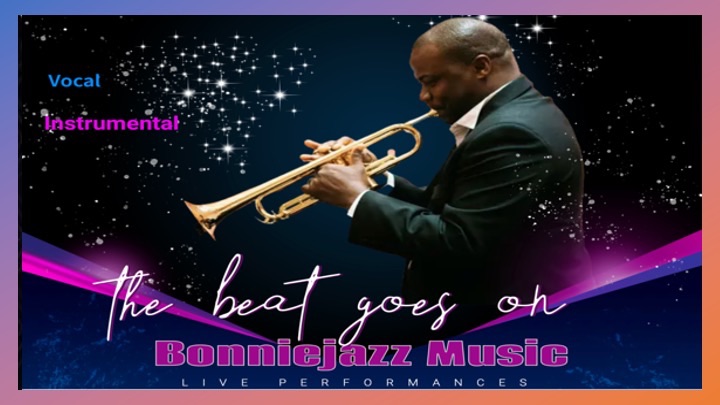 Since the age of 14, Bonnie has been performing different genres of music with pop bands and in nightclubs. In the Middle East, he provided live music entertainment at the Marriott Hotel in Egypt, La Mer (Five-star restaurant) at the Ritz hotel in Qatar and clubs in the United Arab Emirates. Bonnie is both a vocalist and instrumentalist, providing music for different occasions ranging from conferences, breakfast meetings, dinners, church events, weddings, birthdays, senior living facilities etc.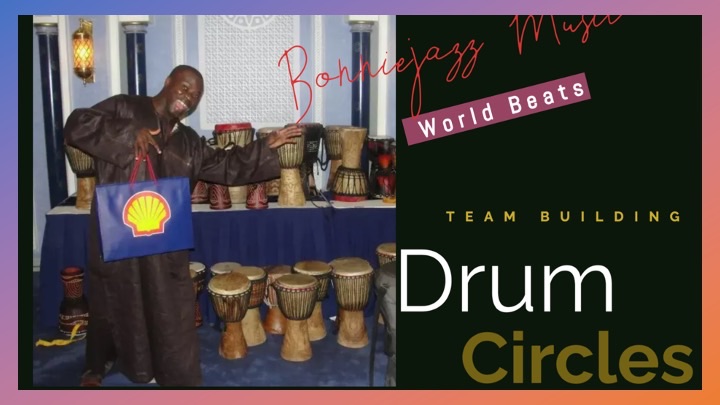 Bonnie is an embodiment of Diversity, Equity and Inclusion. His approach of viewing the world as a global village has afforded him opportunities to express his drumming skills and facilitation to various institutions. He has performed for the International Society for Music Education (ISME) in Kuala Lumpur, Malaysia in 2006 and he organized drum circles for corporate institutions in the Middle East, including the Shell Company. Drum circles are also part of his music education programs.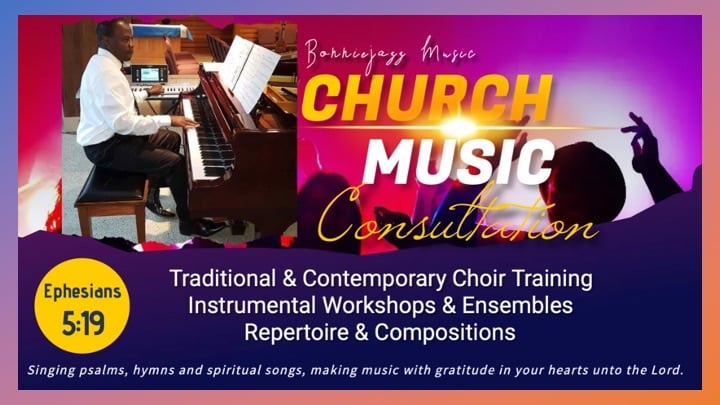 He's been all over this world teaching, playing and leading in worship from Sierra Leone to Dubai and Qatar, to Glasgow and now Maryland, where he serves as a Director of Music Ministries, and advocates for blended music in worship. He has gracefully blended contemporary and traditional settings into one multi-cultural church service to make even the staunchest of worshippers' feet tap out a beat. Bonnie effortlessly integrates music technology in traditional settings.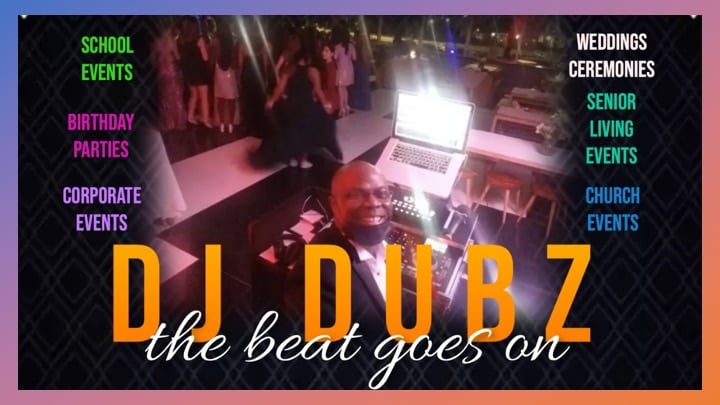 I always find a musical common ground that enhances the atmosphere and the vibe of the crowd and occasion. Services include corporate events, school programs and dances, birthdays, weddings, senior living programs, BBQs, etc. I have the latest DJ equipment with over 2000W of Bose sound system, mixing console, wireless microphones and an updated music library of different genres, for all ages.
Franklyn Johnson-Williams, popularly known as Bonnie, is one of Sierra Leone's finest music educators. He was a recipient of the Principal's Trust scholarship of the Royal Scottish Academy of Music (now the Conservatoire of Scotland) where he earned his master's degree. Bonnie is a life time music educator who is involved in music education practices around the world: The Netherlands, Malaysia, Pan African Society for Music and Arts Education (PASMAE), Scotland, England, Egypt, Qatar, Singapore, the United Arab Emirates and the United States.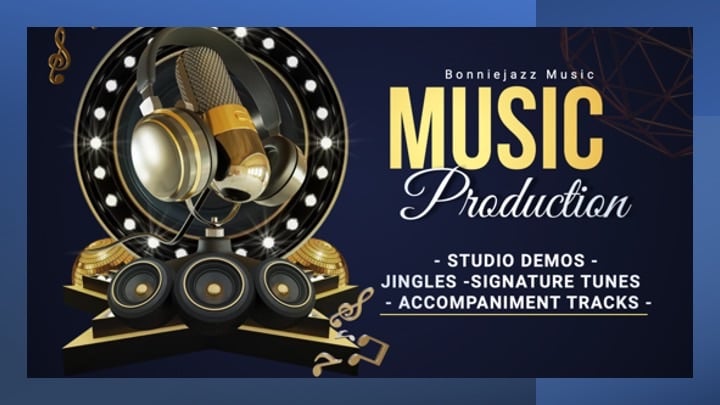 Bonnie is well known for his music tech skills - creating and recreating music in different genres. He has helped a few people kick start their musical pursuit by creating demos and accompaniment tracks for their tastes and styles. These tracks will range from accompaniments for school concerts, student demos for auditions, live performances for gigs, church, weddings, etc. Bonnie creates his own accompaniment tracks for his live performances by remixing popular hits to his own taste and style.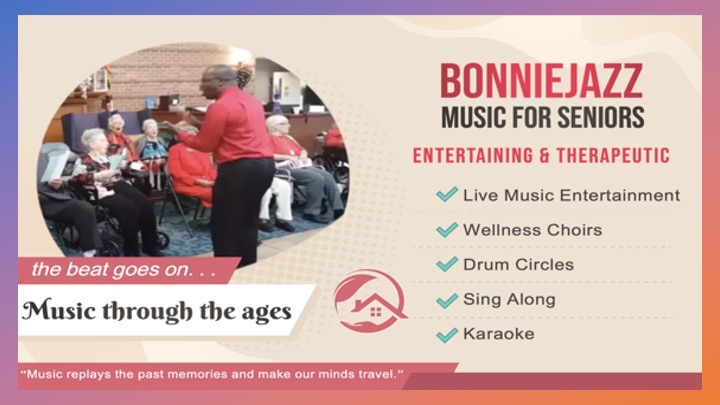 The Senior Living Choir (SLC) is a music performance and wellness program for seniors from different backgrounds and abilities – Independent Living, Assisted Living and Memory Care. This program is both entertaining and therapeutic with emphasis geared towards wellness - social skills, reducing stress, building positive emotions, activating long-term memory, improve vocabulary, boost communication and self-confidence.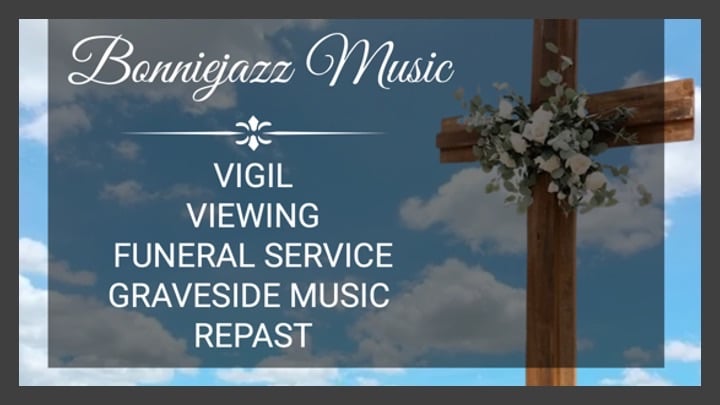 Music for funerals vary within cultures and the age of the deceased is a determine factor regarding the selection of music. Some cultures treat funerals as a home going celebration with upbeat religious music. Other cultures prefer the traditional mourning music selections - either way, Bonnie's got you covered. Using his trumpet, accompanied by the organ to embellish the hymns is a favorite for many families. He can also provide music at the graveside to accompany hymns and songs.