Youth Gospel Choir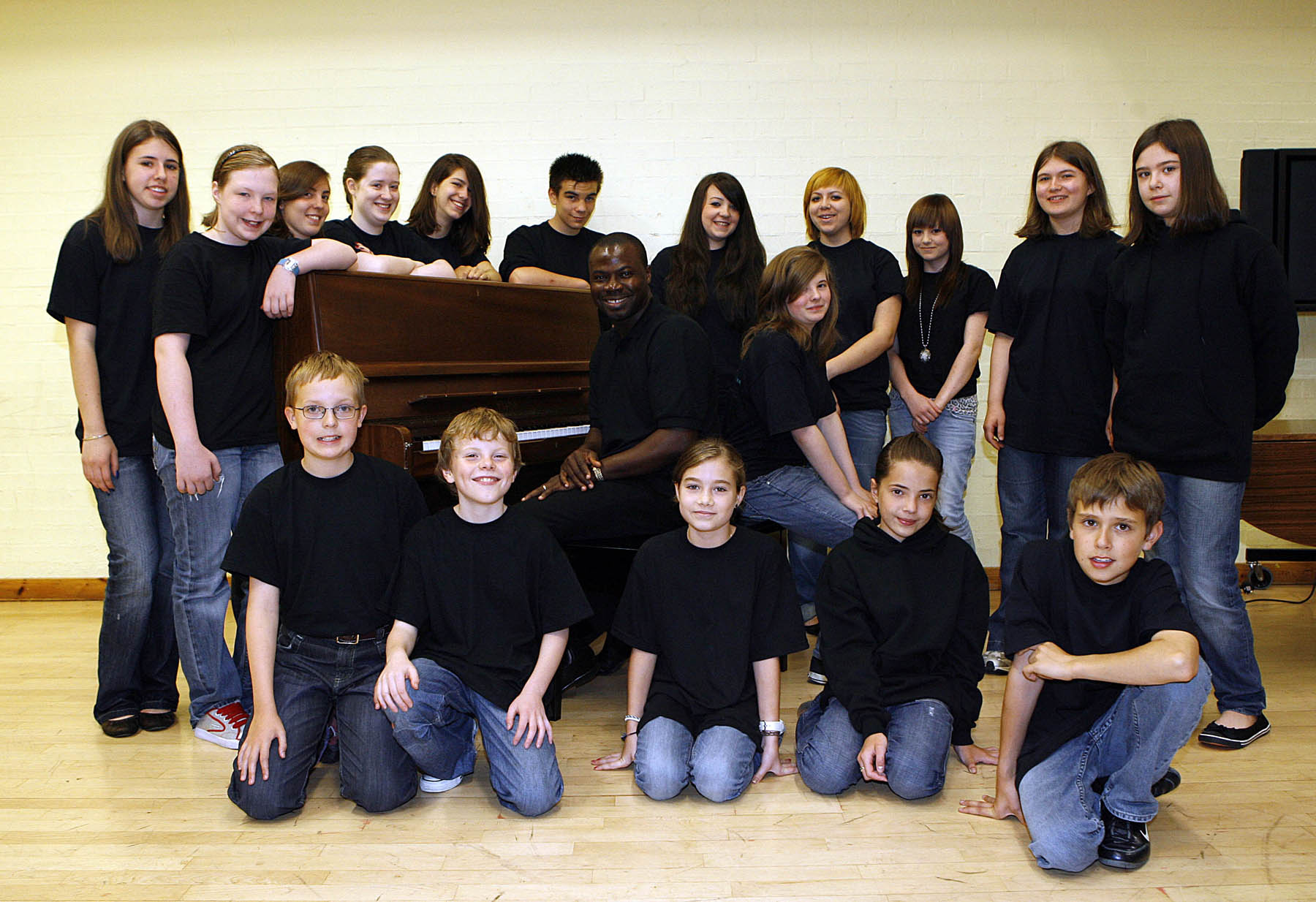 During his studies at The Royal Academy in Glasgow, Bonnie was engaged in a four day Gospel Music workshop with 17 participants from Glasgow, France and Dubai. The purpose of this activity was to set up for the first time ever, a Youth Gospel Choir in Glasgow, Scotland. Bonnie's objective was to develop their musicianship through singing.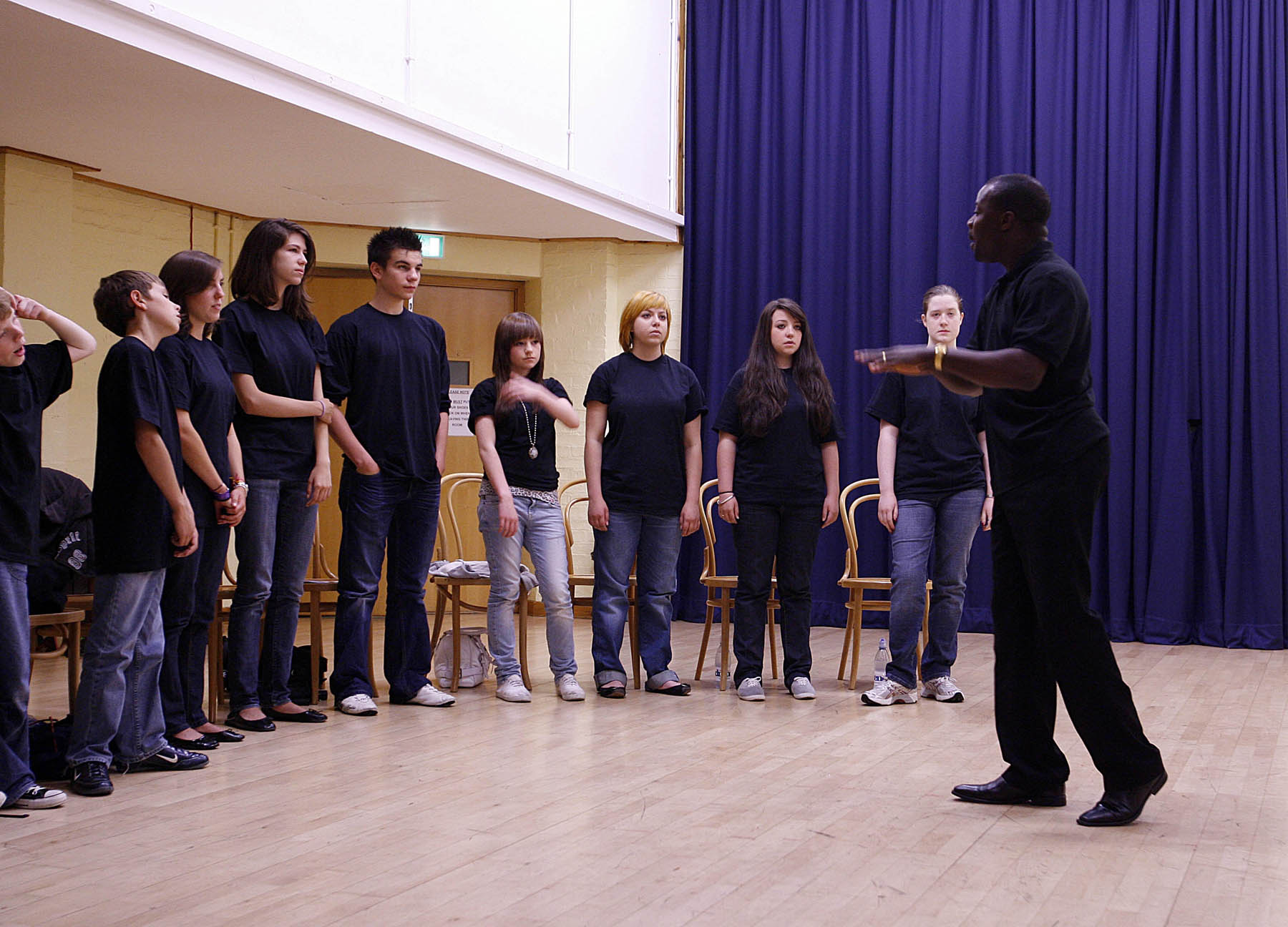 All the participants were new to this genre of music but Bonnie's expertise and creativity had them embrace different styles of Gospel Music - Classical, African, Hip Hop, Traditional & Choral. Main highlights of this Gospel activity were singing eight songs from memory, composing gospel songs, dance movements and a grand concert at The Royal Scottish Academy's concert hall. It was a week of fun as participants took part in music games, vocal exercises and warm ups designed by Bonnie.
One of the French students said it all - "Bonnie est dynamique".